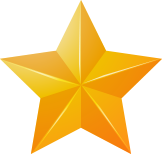 Tiny Stars
45 minutes
18 mo to 3 years
Tiny Stars, 45 minutes of structured gymnastics activities suited for curious, active, excited and energetic young kiddos ages 18 months to 3 years. We introduce jumping, rolling, swinging, climbing, balance and basic gymnastics skills in the Tiny Stars class.
One parent must attend and participate in this class with his or her child. Parents will be moving around, assisting and helping his or her child follow the directed activities throughout the class. This parent and tot gymnastics class will introduce gymnastics to your child in a safe, colorful, fun and encouraging environment.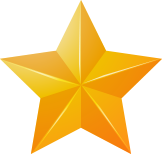 Super Stars
50 minutes
3-5 years
Our preschool programs introduce gymnastics in a safe, positive, colorful and fun environment.  We teach basic gymnastics skills including rolls, cartwheels, and handstands in the Super Stars classes. We introduce gymnastics skills on bars, balance beam, vault, trampoline, and tumbl trak.
The classes are skill focus based, and we also include games and obstacle courses. Equipment is modified for the safety and size of little ones so they can learn skills and develop their confidence as they grow
Capital Gymnastics classes are run on a continuous, month to month basis. Gymnasts can begin class at any time in classes with availability. The pre-school gymnastics schedule below is for 2022 and beyond.
** Classes that are blank mean the class and the waitlist are both full. Please keep an eye on our website as we work to open more classes! **
Pre-School Gymnastics Schedule
Fee Schedule
Classes continue throughout the year, and are billed monthly. Tuition is due on the 25th of each month and automatic draft is required.