competitive programs at capital gymnastics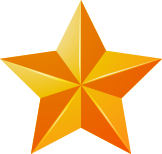 Xcel Competitive Team
The girls Xcel team is an excellent program for gymnasts who have progressed through the beginning level of gymnastics, and have the desire to continue to learn, develop and grow in a competitive program.
Girls begin competing at the Bronze level (minimum age 5) and can continue to compete through higher levels in the Xcel program. This is a popular program that offers flexibility and options for busy athletes. There are options for lower training hours so gymnasts are able to remain active in other sports, and there are also options for higher level of training hours for those who want the additional training. 
Contact Capital Gymnastics to learn more about this popular program!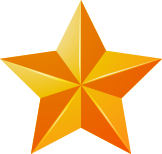 Development Program Competitive Team
The development team program is for those gymnasts who have excelled in the beginning and intermediate level of gymnastics, who show dedication to developing and perfecting skills, and wish to continue to develop and perfect skills, train hard, and be a part of a highly competitive program.
The time commitment and financial commitment are much higher than recreational programs
Contact Capital Gymnastics to learn more about this program.